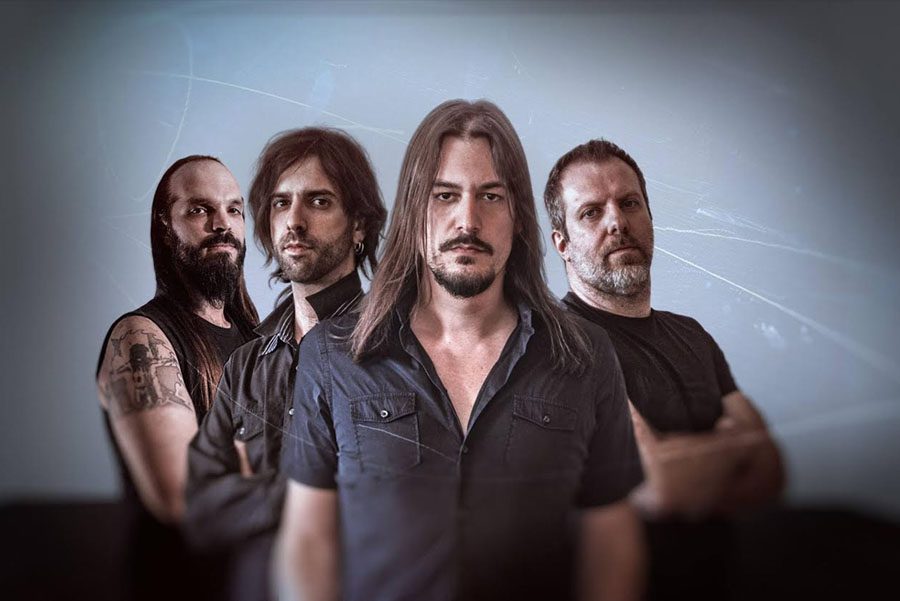 The story so far …
Sorrowful Angels is a Dark Metal band from Greece formed in 1999.
They have released 3 full length albums and 3 EPs since 2008
("Remedie" being the latest under Rock Of Angels Records).
Early days (1999–2002)
Originally formed in 1999, the band soon started to land gigs in the Greek underground club scene presenting their initial atmospheric material and gradually making a name for themselves.
Until 2002, they manage to land some more high-profile gigs, most notably the Chania Rock Festival in Crete where they shared the stage with Anathema, U.D.O., Crossover and Deviser.[2] Soon after, the band signed with Black Lotus Records and was about to release its debut album but while in the process of the recordings, the label declared bankruptcy and all announced titles were on hold indefinitely. The band shortly decided to split up.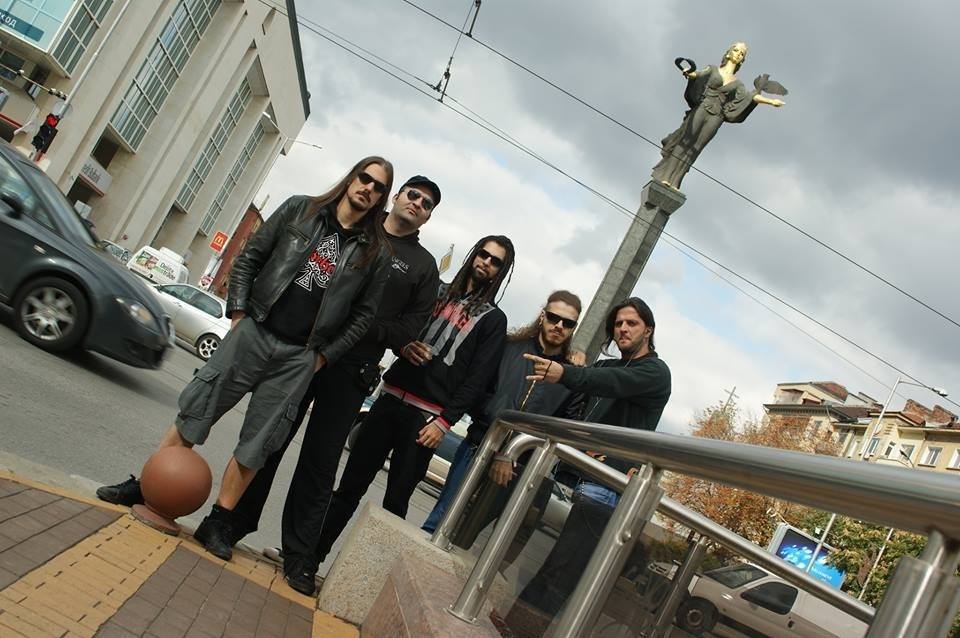 Reunion and Ship in Your Trip (2008–2010)
In December 2008 Sorrowful Angels announced a reunion after signing a record deal with Greek label Sleaszy Rider Records with a new lineup.[3] They entered CFN Recordings Studio and recorded their debut album called "Ship in Your Trip".[4] The self-financed album was engineered, mixed, and produced by Dion. Additionally, Mike Galiatsos (Snowblind, Nightfall) made a guest appearance in "How To Lose A Star".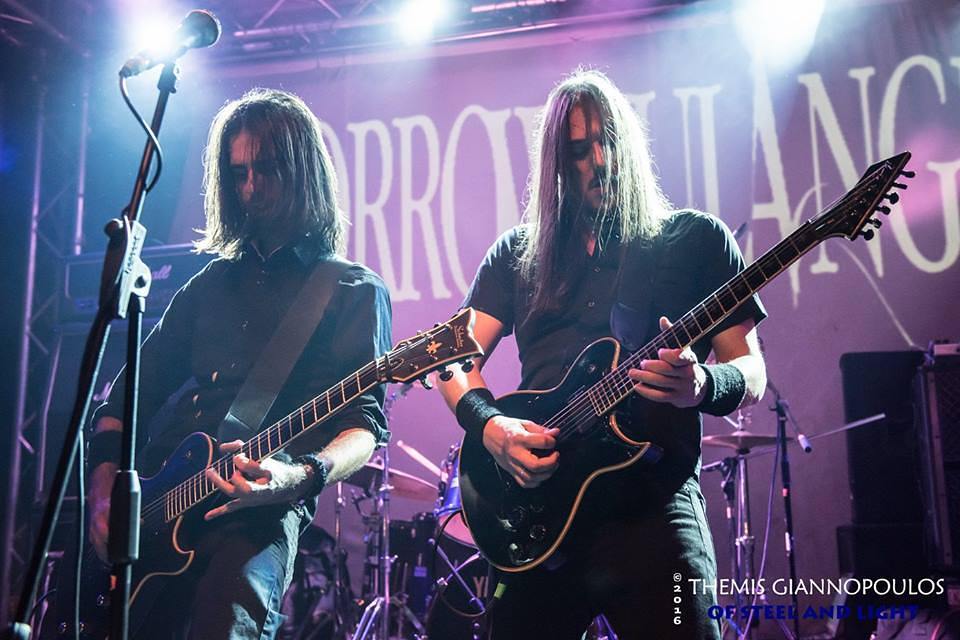 Along with the recordings, a video clip of the song "Denial" directed by Bob Katsionis (Firewind) was made for the promotion of the album.[5] Soon after the band started gigging around Greece along with TV appearances promoting their work.[6]
Throughout the years they have shared the stage with many notable acts Including : Paradise Lost, Katatonia, Anathema, Moonspell, Paul DiAnno, Annihilator , Kreator , Behemoth, U.D.O., Sirenia, Bonfire,among othersand their shows have been praised for their energy fuelled performances.
Remedie (2015–present)
In 2015, Sorrowful Angels announced their signing with Rock of Angels Records (Roar) to release their third full-length album, entitled Remedie. The official release date was set for October 2015.[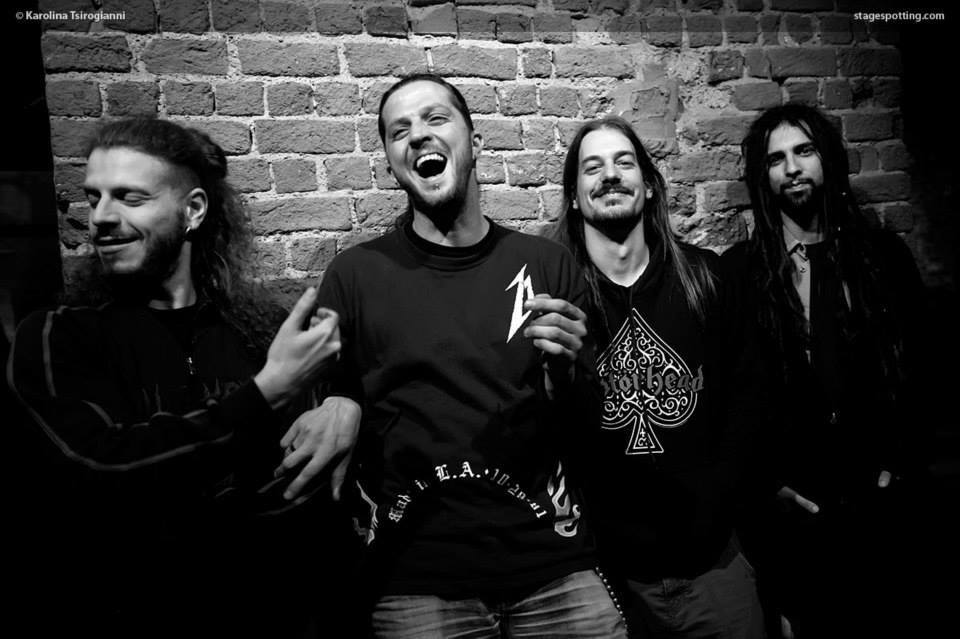 Omens (2011–2013)
From October to December 2010, Sorrowful Angels entered CFN Recordings Studio once again, and recorded their second album, called "Omens". It was released by Warner in December 2011[12]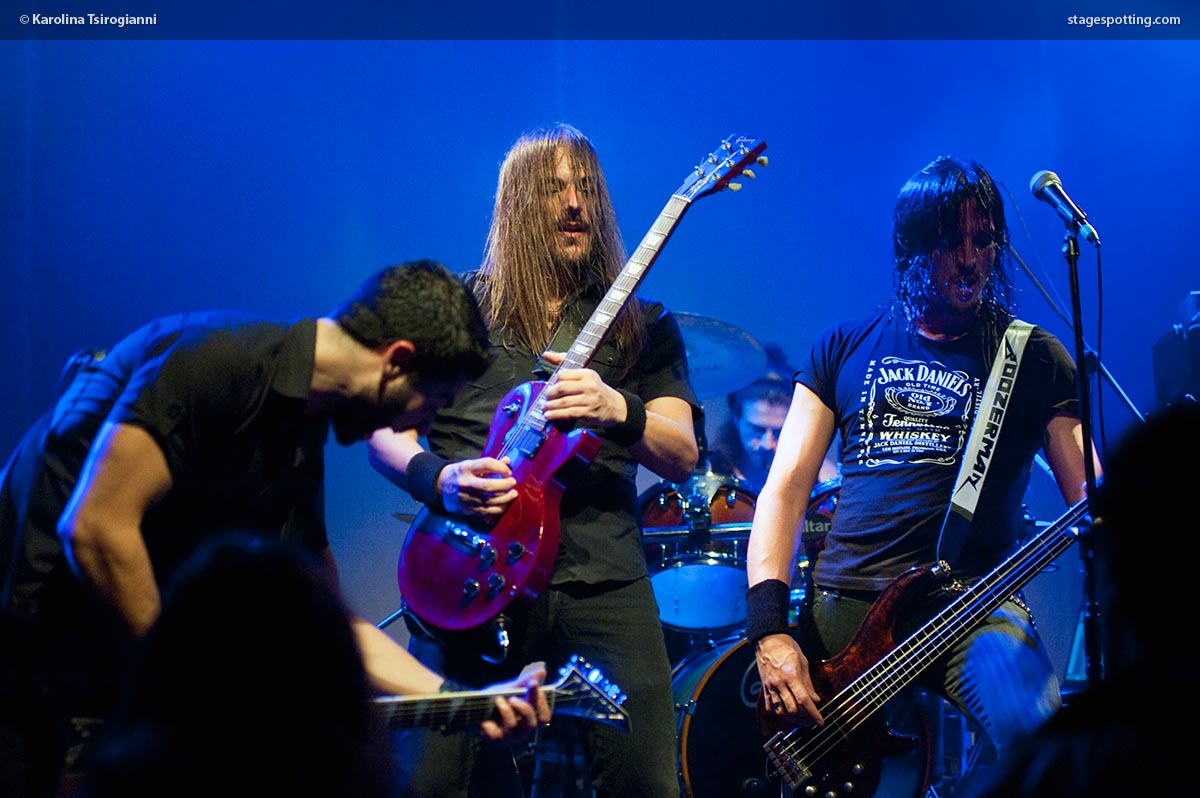 Shortly afterward they shared the stage with Paradise Lost's show in Athens on their Draconian Times Anniversary Tour and presented their new material live.[13]
During the winter of 2012, the "Omens Over Greece Tour" took place, and the band performed many shows throughout Greece, promoting their new album.[14]
Paul Di'Anno tours (2013–2014)
During 2013, the band announced their first tour with Paul Di'Anno. Between 2013 and 2014, Sorrowful Angels toured extensively in Greece and the Balkans with Di'Anno as both his band and support group.